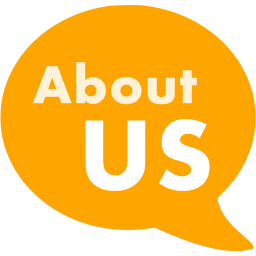 Sherock provides costruction solutions through impeccable selection of brands such as Lafarge cement, Tata Steel, sika( waterproofing solutions), Everest(smart houses and roofing solutions) to ensure unparalleled quality and trust to our service.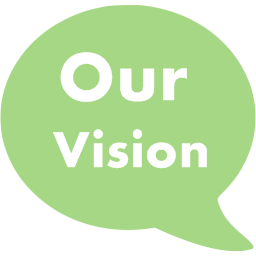 Having had an extensive experience of over a decade in the construction industry, Sherock aims to see itself as the undisputed supplier of the quality construction materials in the region. ur vision for the future withholds seeing Sherock as the most trusted brand for construction supplies.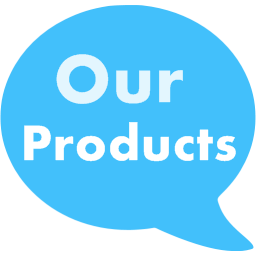 Products of the companies like Lafarge, Sika and TISCON abide strongly by the environmental friendly standards in the industry and ensure minimal harm to the environment by the use of their products. We deliver, best quality supplies and maximum costumer satisfaction.